About Brass City Harvest
Brass City Harvest is a 501(c)(3) non-profit organization that was founded in 2007 as a way to use the concept of urban agriculture to build self-reliance skills in the community, empower residents to modify their dietary behaviors and to increase fresh food access points in our community.
Our Mission
Brass City Harvest was founded in 2007 with a mission to support urban farming, foster a sustainable community food system, provide nutrition education, and increase food access points to address many of the health, food, and social justice needs of underserved populations in Waterbury. The Brass City Regional Food Hub was built with the intention of supporting growth of the local economy through employment and training opportunities. The facility focuses on creating new fresh food access points by offering farmers' markets, nutrition education for seniors and students, farm-to-school initiatives, and healthful shopping options in a food desert.
Our Work
We are farmers in our own right – we operate urban farms, gardens, greenhouses and hydroponic facilities on three acres of land in Waterbury. The organization grows and harvests crops such as string beans, lettuce, summer squash, tomatoes, cucumbers, and various fall greens such as kale and collards. The food we grow is donated in its entirety to emergency food providing partners, including local soup kitchens, food pantries, church food drives, and neighbors in need. More than 200,000 pounds of fresh, locally grown food is infused into the community each year, equating roughly to the amount of food that could fit in two standard railroad boxcars.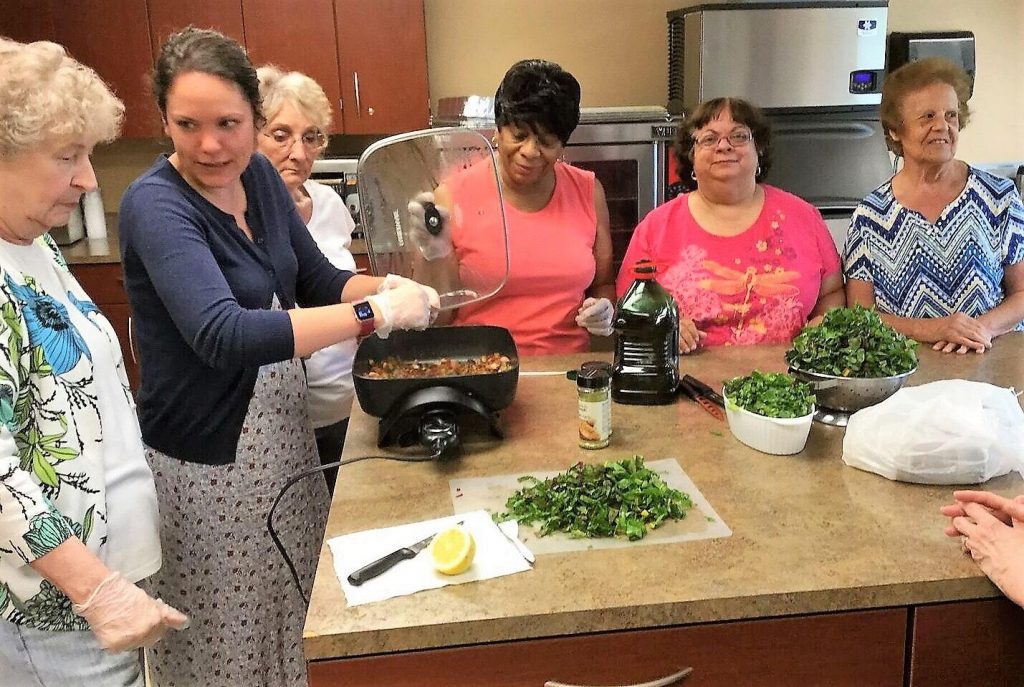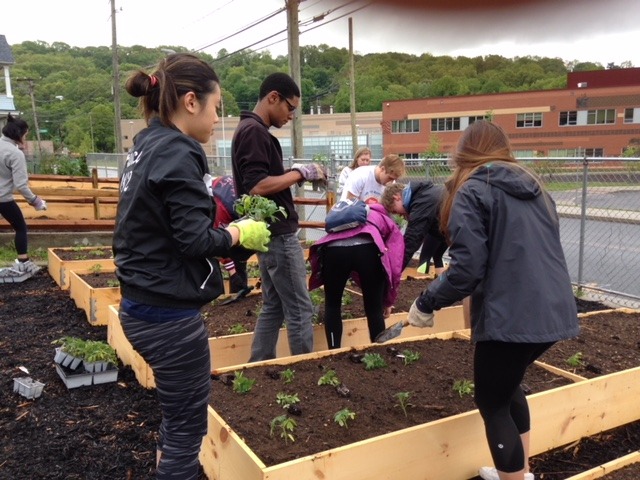 Brass City Sustainable
Our agricultural, farmers market, and nutrition education and healthy cooking programs are under the umbrella of "Brass City Sustainable" — our version of the Waterbury Food System. Brass City Sustainable provides a direct food benefit and increased accessibility to fresh, nutritious food, as well as nutrition education for low-income, underserved households, with special emphasis on the elderly.
Our facilities are a platform for youth community service, employment and career development, as we provide summer jobs and vocational training opportunities. We provide over 240 healthy cooking and nutrition classes, which are offered free of charge by Nichole Texeira, MPH, our staff nutritionist, thanks to the support of generous funders such as the Connecticut Community Foundation and Savings Bank of Danbury Foundation. Due to the Covid-19 pandemic, we're currently offering virtual classes held in our own commercial kitchen and at select senior center sites.
Nichole also provides individualized menu planning for senior citizens who are dealing with the effects of living alone, or who grapple with chronic diseases or are immuno-compromised and whose medications often disrupt metabolic function.
Our efforts allow us to donate over 200,000 pounds a food a year to our neighbors in need. We were doing this before the pandemic, have increased significantly throughout, and will continue afterward.
We are a dynamic non-profit organization that implements innovative local solutions to address some of global agriculture's most pressing problems. Our little organization, which employs 4 people, is making a massive impact on the community it serves!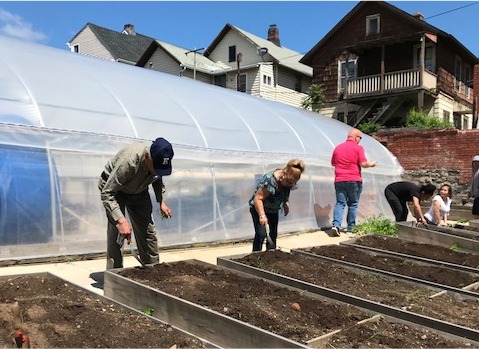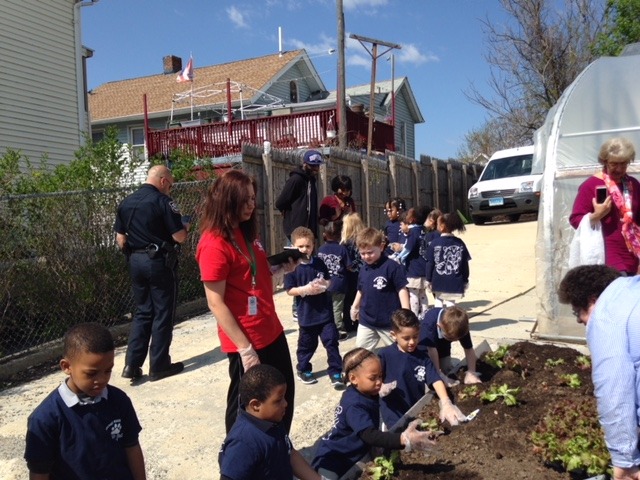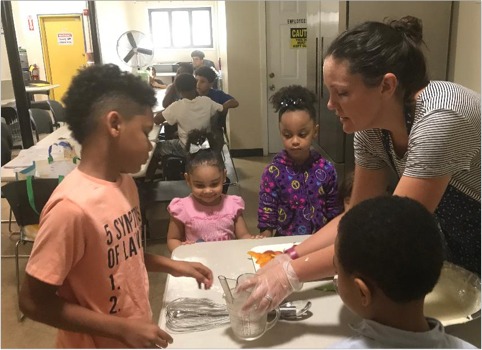 Our Affiliations
Brass City Harvest is a proud member of both the Connecticut Greenhouse Growers Association and the Connecticut Farm Bureau. We are funded by the State of Connecticut Department of Economic Community Development, U.S. Department of Housing & Urban Development, the City of Waterbury, Connecticut Department of Agriculture, and many other private philanthropic funders who have embraced our mission to serve the community.
Our Equity and Diversity Statement
Brass City Harvest stands with our community members and partners to condemn systemic racism and violence that has gripped our nation and our democracy. We strive to make every day count towards addressing equity and advocacy for our underserved residents. We will fulfill our role in this community by actively combatting food injustice and insecurity by ensuring equitable access to affordable fresh food for all residents.
---
This website was funded by the United States Department of Agriculture under a Speciality Crop Block Grant.