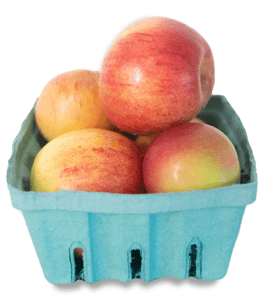 Connecticut Grown
Food hubs are dedicated to promoting local agriculture and to positively impacting regional economic development.
As the operator of the Brass City Regional Food Hub and in partnership with the City of Waterbury, Brass City Harvest facilitates a network of Connecticut's finest family farms and orchards. We help connect these enterprises with consumers and wholesale entities to foster strong relationships between family farms and communities, as well as other retail and wholesale markets.
Brass City Harvest helps increase local food access, distribution and consumption. We also seek to find, retain, and nourish local food entrepreneurs in order to collectively build healthy, sustainable, and food-equitable communities. Brass City Regional Food Hub sells Connecticut Grown produce, dairy items, and artisan products, in order to:
Fuel economic development by supporting emerging entrepreneurs and promoting increased consumption of locally produced food.
Promote healthy eating by providing local residents fresh and healthy food where there could otherwise be food deserts.
All the farm-fresh products we feature are high-quality produce and farm products with full nutritional value. They are subjected to on-farm safety inspection and training, food tracking software, and food sanitation.
When buying from local farms and dairies, you support new and generational farmers. And in choosing Brass City Regional Food Hub, you purchase food from people who live, work, and breathe Connecticut's agricultural economy. Supporting Connecticut farms helps ensure our state has a diverse and vibrant agricultural ecosystem, and we can help preserve farmland for generations to come.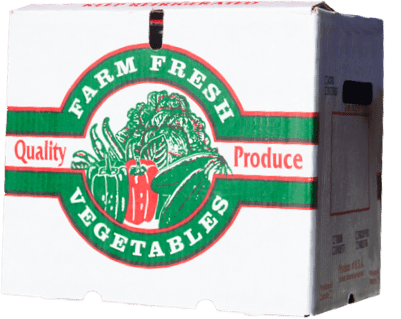 Delivery and Curbside Pickup
Delivery is available to residents of Waterbury, Naugatuck, Middlebury, Watertown, Cheshire and Wolcott on Fridays between 10 a.m. and 1 p.m. Delivery is free of charge to Waterbury seniors, the disabled, and those who cannot leave their homes. Deliveries are capacity-controlled.
Curbside pickup time is at the customer's discretion and is free of charge. All curbside pickup or delivery orders for Friday and Saturday must be in by noon on Wednesday each week to ensure inventory fulfillment.
Bruce Gresczyk, Jr|Gresczyk Farms
Working with Brass City Harvest is "a convenient way for local farms like us to market our product without having to have our feet on the ground."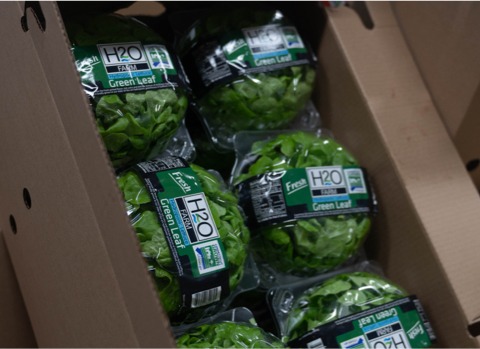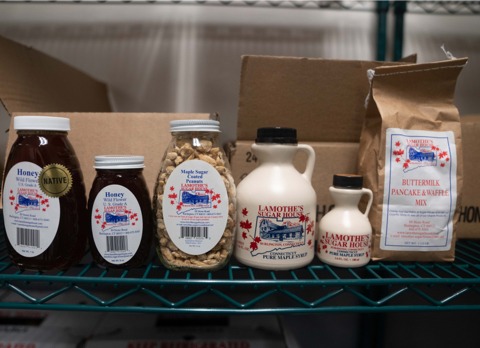 Our Farm Partners
We work closely with farmers, bakers and food producers in Connecticut. Our local farms pick their harvests at peak ripeness, ensuring you receive highly nourishing, nutrient-dense fruits and vegetables. Pick-ups from our farms are frequent, guaranteeing fresh, quality products every time.
Our farm partners are family-owned agricultural producers who observe the highest standards of product quality and on-farm food safety to provide the community with high quality, nutrient-dense food.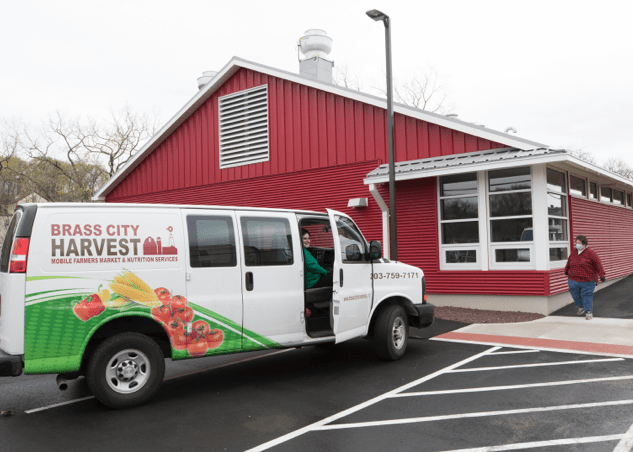 Our Location
Our state-of-the-art facility is located at 359 Mill Street in Waterbury, Connecticut. Our hours are Wednesday – Friday 9 a.m. – 1 p.m.
*Weather Permitting
Directions
From I-84 East
Take Route 8 South, Exit at Washington Ave.
At the end of the exit, turn left and stay in the far right lane
Continue straight until you reach the light at S Main St.
Turn left onto S Main St.
Turn right onto Mill St.
The destination will be on the right
From Rt. 8 North
Take Exit 30
Merge onto S Leonard St.
Turn right onto Washington Ave.
Turn left onto S Main St.
Turn right onto Mill St.
The destination will be on the right
From I-84 West
Take Exit 23 for CT 69/Hamilton Ave.
Turn right onto CT-69 N/Hamilton Ave.
Turn left onto Washington St.
Turn right onto Sylvan Ave.
Turn right onto Baldwin St.
Turn left onto E. Liberty St.
Turn left onto Mill St.
From Rt. 8 South
Exit at Washington Ave.
At the end of the exit, turn left and stay in the far right lane
Continue straight until you reach the light at S Main St.
Turn left onto S Main St.
Turn right onto Mill St.
The destination will be on the right